Rincón Porteño
Argentinian Grill & Pasta
Get 15% OFF your first online order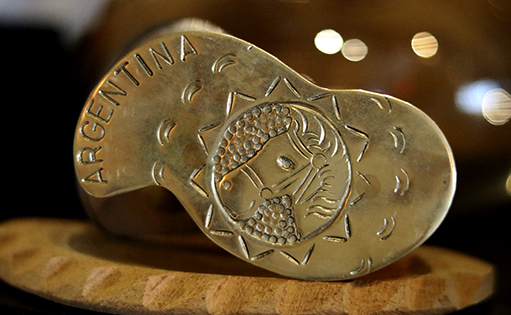 The history of Argentine cuisine is rich and diverse. As a land that has experienced extensive immigration through many years, the country has benefited from numerous food influences, specially by Italian cuisine. The variety of Italian cuisine that has influenced Argentinian culture is rich and amazing; the taste of the most finest ingredients for the preparation of cheeses, tuco sauce (ragu), estofado, (stew) and a touch of oregano and basil herbs makes every dish fabulous.
The diverse climate in the region, ranging from subtropical to sub polar, has also helped considerably broaden the set of ingredients readily available. European settlers are largely responsible for Argentina's cuisine, mostly Italians, as well as by Spaniards and Germans.
Our asado is the national dish by excellence in Argentina and we are well known for our meats cuts, chorizos, morcillas, chinchulines, mollejas and much more. We take pride in our cuisine, our culture and who we are.
Traditional
Argentinian Cuisine

Cooking with the
Finest Meats

Here at Rincón Porteño, we use the absolute best cuts, leaving a rich, tender taste that makes you come for more.